Skip to content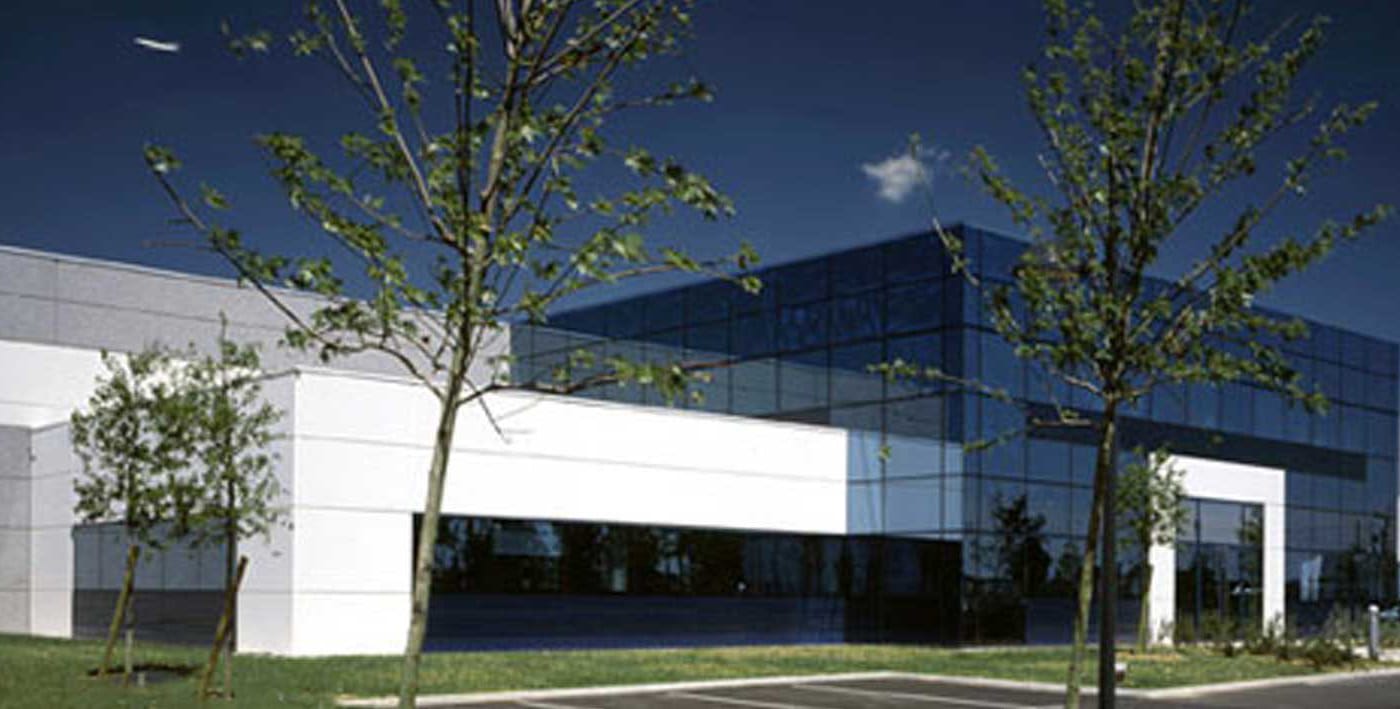 30 YEARS OF HISTORY AND HIGH STANDARDS
For more than 30 years now, with its recognized quality-of-service standards, Group ESI has continued to grow in the fields of transportation for exhibitions and trade fairs, art transportation, relocations, customs formalities, packing and storage.
1984
Creation of the company, with a rapid-growth in terms of operations in the Aviation and Defence sectors – procurement of a customs agreement
1988
Membership with the I.E.L.A. association, which brings together business leaders in event logistics in their respective countries. Today, this network of specialised partners unites over 150 companies spread over all 5 continents
1991
Organisation of first shipments to Russia
1992
ESI is appointed official forwarding agent/cargo handler for the "EUROSATORY" International Exhibition of Military Equipment. Today, this major event represents 1200 exhibitors from 52 countries
1993
First group of French exhibitors at an international exhibition in Moscow
1994
Creation of a department specialised in transporting works of art
1998
At the request of theatre companies, ESI develops a transport activity for travelling Arts & Entertainment
2003
The Palais des Congrès de Paris [Paris Conference Centre) appoints ESI as the official partner for its logistics operations
2006
ESI reaches the 250 annual events milestone, for which we ensured logistics operations
2007
The ESI team gets stronger with the development of the "French exhibitions" sector: we expand our offer to all events in Paris and smaller French towns
2010
ESI integrates FEI's activities. The merging of the two companies, leaders in their respective markets, allows the Group to provide an all-round, competitive and qualitative offer, unique in the French events sector
2011
ESI moves to the Roissy site: 5000m2 of modern and functional offices and warehouses in the heart of CDG airport.
2012
ESI develops its Works of Art activities
2013
ESI incorporates company MARTINI, major actor of the Logistics for Events in French Riviera, based in Cannes, Nice and Antibes.
2014
Acquisition of company IFL France, specialized in transport and logistics for artworks and design furniture.
2015
Acquisition of Camard leader in its field for 140 years , specializing in the packaging of works of art, the organization of transport and logistics specific to the world of art with implantation of 4000m2.
2016
After acquiring the company INTERNATIONAL FREIGHT LOGISTICS, ESI moved to NEW YORK. The premises – 2000 sqm2 of warehouse space – are located close to JFK airport. Our onsite team comprises 20 people dedicated to exhibition and FINE ART logistics.
2017
Creation of a specialized Fine Art team.
ESI creates a digital innovation, ThePackengers
2020
ESI opens a new logistics platform, in partnership with Grand Paris Aménagement
Acquisition of TAD Déménagement to bolster ESI Mobility's services
STANDARDS
Between the pursuit of excellence, the implementation of optimized solutions, the consideration of the interests of those who place their trust in us, and the enhancement of transparency, we define ambitious objectives and rules for each operation, in our client's interest.
ENVIRONMENT
We work to protect our environment, achieve savings in our energy consumption and pursue innovative, concrete solutions for reducing our ecological footprint.
INNOVATION
We do everything in our power, at all times, to advance our work methods and techniques and to devise innovative operating solutions, so we can continuously improve the quality of our services and our customer satisfaction.
STAFF DEVELOPMENT
It is our ongoing aim to give our employees a safe and healthy work environment and to ensure that we offer the best trust-building conditions, so that all of our employees can maximize their capacities and their skills.

ESI's values are fully in line with a CSR (corporate social responsibility) approach: Transparency, Dialogue, Responsibility and Action. With our awareness of the challenges represented by the major economic changes now occurring, we aim to be a responsible, engaged player in our field. Our ISO 20121 certification inspired us to take an in-depth look at our operating methods, as well as our actions for the short to longer term, from a perspective of sustainability:
ENVIRONMENTAL ASPECTS :
Sustainable resources : prioritizing recycled and recyclable materials in our purchases of supplies (packing, office supplies, etc.)
Carbon footprint : encouraging responsible waste treatment and the controlled management of our consumption (fuel, paper, electricity, etc.), and orienting our choice of transportation modes towards those that cause less pollution
SOCIAL ASPECTS :
Health and safety : providing maximum safety for our teams, our subcontractors and the various parties involved in the event logistics chain, with a priority placed on risk prevention
Training : enabling our employees to develop and consolidate their skill sets, in line with the latest techniques and technologies in our sector
Diversity : pursuing and encouraging teamwork among experienced professionals chosen on the basis of their skill sets
ECONOMIC ASPECTS :
Responsible management : encouraging our employees' involvement in our sustainable development strategy
Regulatory monitoring : ensuring our organization's continuous compliance with current national and international standards
Performance assessments and optimization : informing our partners (clients, suppliers and subcontractors) about our strategy and discussing it with them, analyzing their observations and defining opportunities for improving our operations