Skip to content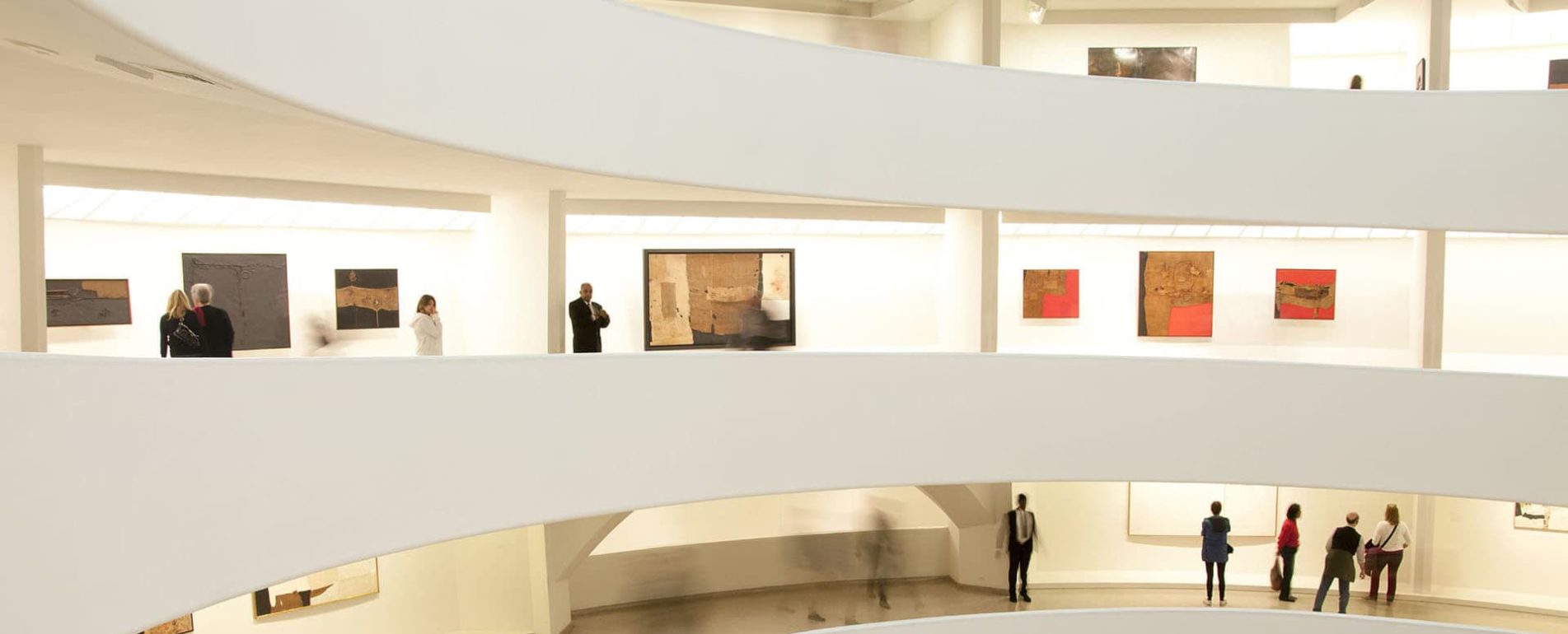 PACKING, STORAGE AND TRANSPORTATION OF ARTWORK IN THE SERVICE OF MUSEUMS, EXHIBITION CENTERS AND FOUNDATIONS
Handling, protection and packing of artwork, import and export customs formalities, secure transportation, installation, hanging and storage. Expert employees around the world, working to assist museums, exhibition centers and foundations.
ARTWORK TRANSPORTATION SPECIALISTS FOR MUSEUMS, EXHIBITION CENTERS AND FOUNDATIONS
ESI Museum applies specialized know-how to the transportation of artwork and logistics for exhibitions.
Paintings, sculptures, collectables, photographs, furniture and design objects, antiques, objets d'art, couture collections and more are carefully handled, packed and transported around the world.
Our team provides personalized, tailored services, according to our clients' specifications and budgets, as well as the technical constraints and requirements inherent to working in museums and other historic and cultural sites.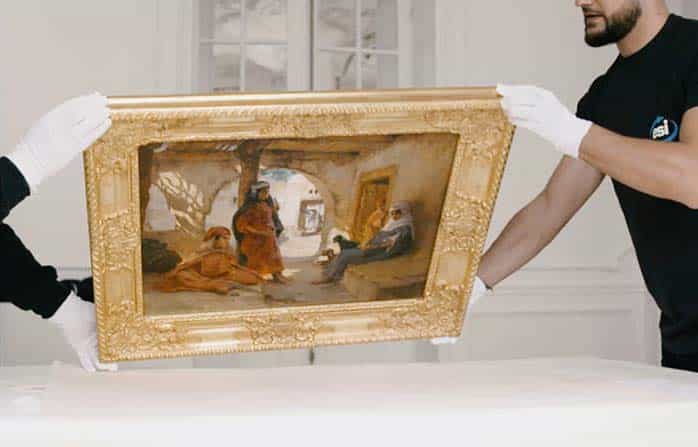 Our experience transporting artwork and other valuables, combined with our knowledge of international regulations, allows us to ship items under optimal safety conditions. We also benefit from our network of highly specialized partners around the world, who ensure the continuity and quality of our services.
Our services :
Examination of requests for quotes from organizers and advance assessments of all issues related to the packing, transportation, transiting and installation of artwork, allowing us to quantify all of the resources and costs that will be implemented.
Organization of site visits to confirm the materials and types of pieces, their weights and dimensions, as well as how they will need to be handled, and then define the needs and requirements in terms of the protection and packing of the artworks.
Manufacturing of museum-spec crates in our workshops, based on lender requirements and our technical recommendations, as well as suitable protection in the case of soft packing.
Transport via our Fine Art Trucks: Secured, Climate-Controlled, and Air-Ride Suspension.
Completion of "fine arts" formalities and customs declarations, if necessary, and coordination of all operations based on a precise schedule that emphasises the human and material resources utilized, as well as the involvement of our international agents for loans overseas.
Use of our seasoned fine-art packers, handlers and installers who are experienced with specialized handling and rigging techniques.
Focus on the quality of service we provide and maintaining compliance with budget constraints.
Our meticulous proficiency and know-how are well-known in the trade, as witnessed by our references.
ESI Museum has super-secure warehouse spaces and vaults in sizes suitable for the storage of high-value pieces.