Skip to content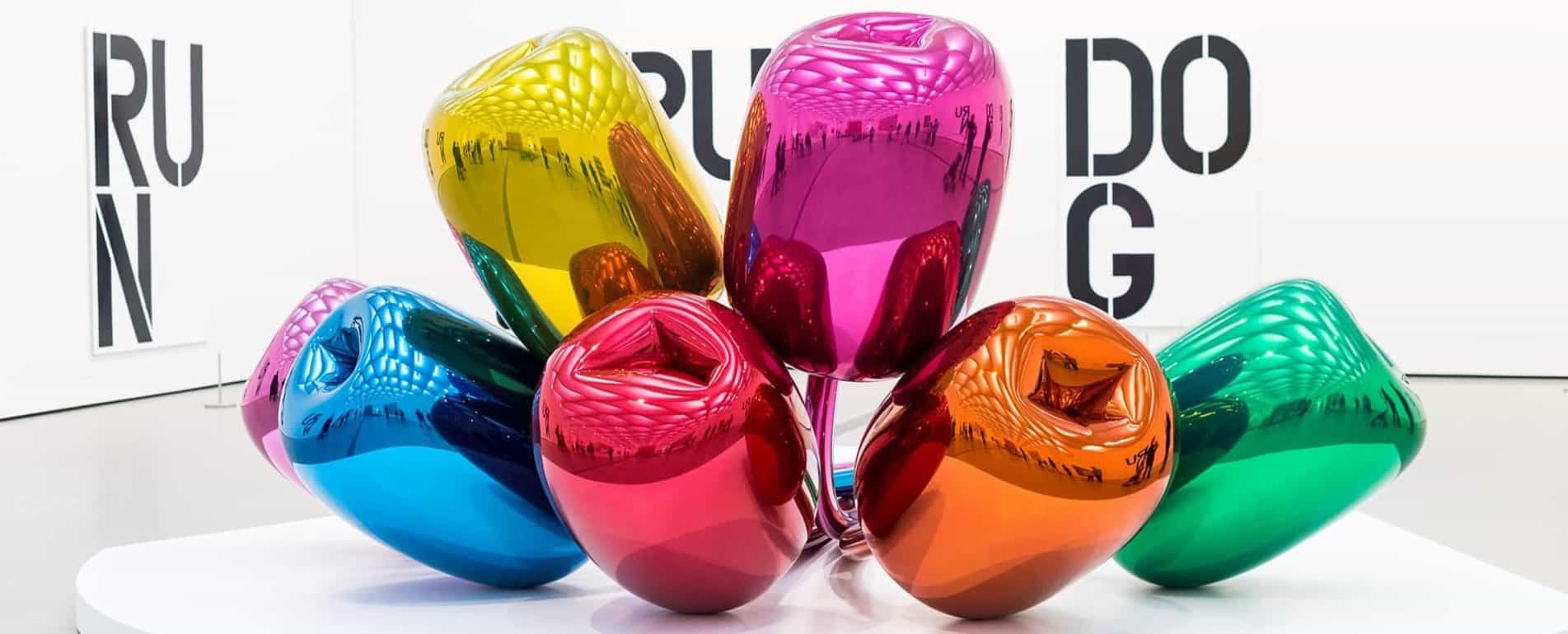 PREMIUM, TAILOR-MADE LOGISTICS FOR ART DEALERS, GALLERIES, ANTIQUE DEALERS, DESIGNERS AND PRIVATE COLLECTORS.
Whether you work with contemporary or classical art, ESI Gallery will share its expertise with you, to protect and transport your pieces, in accordance with your timelines and in compliance with the different regulatory restrictions around the world.
EXPERTISE THAT IS RECOGNIZED BY PLAYERS IN THE ART AND ANTIQUE MARKETS
Works of art and objets d'art are, by their very nature, precious and rare. We take all of the necessary steps to ensure they are shipped under optimal safety, confidentiality and scheduling conditions: tailor-made packing, temperature-controlled warehouses, transportation by air-ride vehicles, and door-to-door deliveries by teams of experienced professionals. At each link on the logistics chain, your pieces will be handled and transported with the upmost of care.
Our service starts with a detailed examination of the artwork being shipped: their type (paintings, sculptures, photographs, installations, decorative objets d'art, furniture, etc.), their weight and dimensions, their handling and transportation conditions, the type of protection and packing needed, their final destination, and the applicable export formalities.
We work with you to define the most appropriate logistics solutions, in accordance with your instructions and your requirements.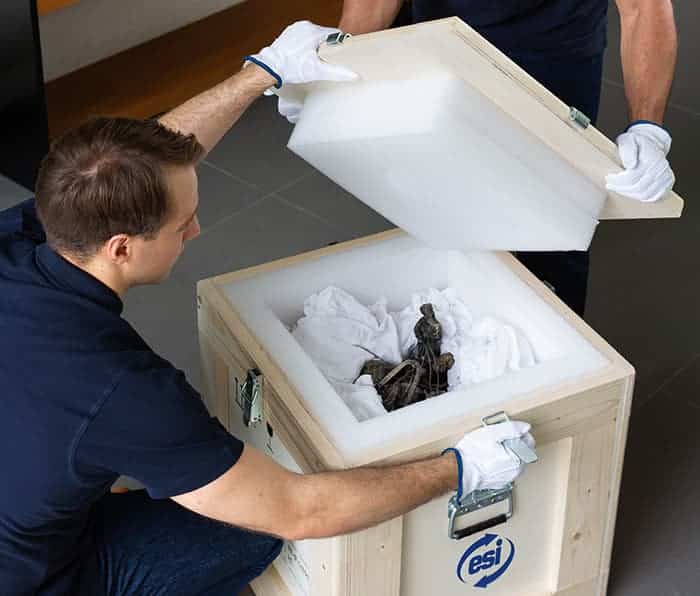 Import formalities in the destination country, with the support of our network of specialized agents
On-site packing and unpacking
Hanging
Onforwarding to the final delivery location (private home, business, restorer or exhibition venue)
Collection of art crates and packing materials
All risk insurance
Packing