Skip to content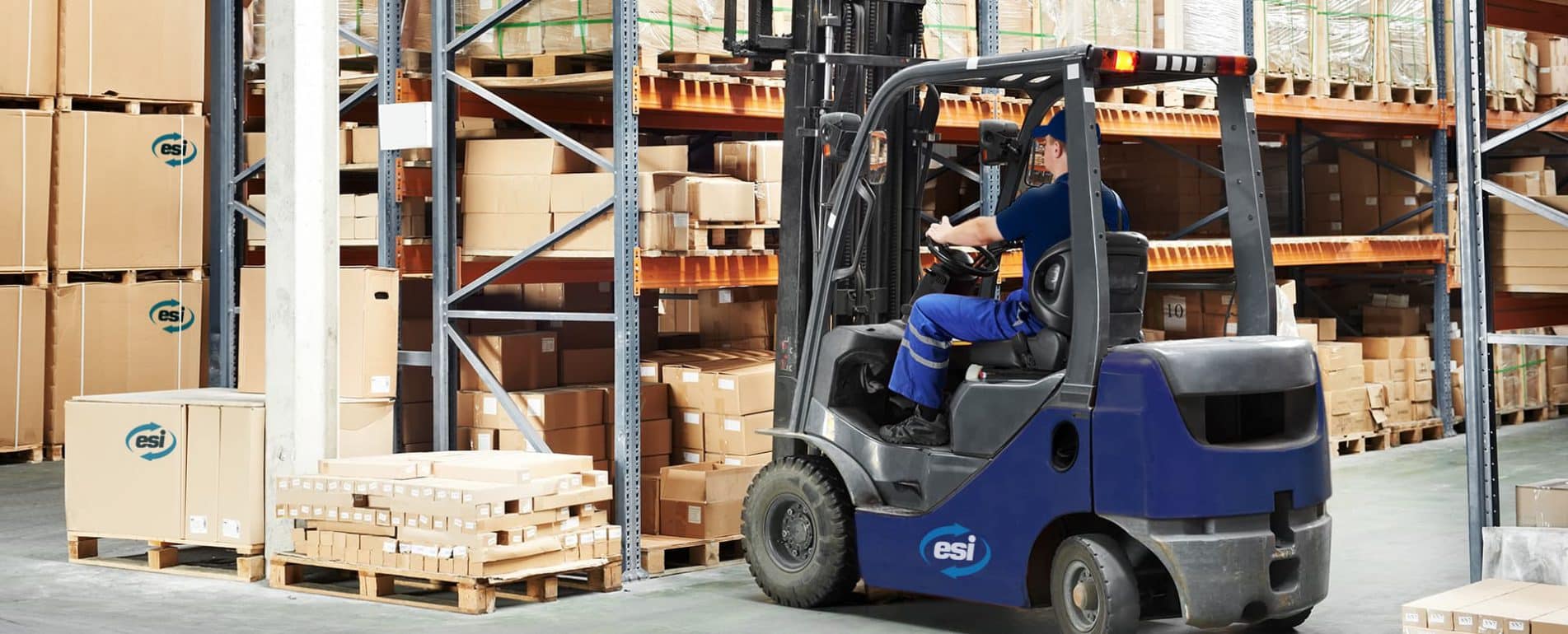 HANDLING, A KEY ROLE ON THE LOGISTICS CHAIN
Handling, moving, lifting, transferring and transshipping are all actions that require expertise in order to ensure the safety of your goods from end to end, along the logistics chain.
Between vehicle loading and unloading, goods receiving, inventory storage, installation of exhibitions and interior design projects, ESI provides multiple types of handling equipment: scaffolding, pallet trucks, forklifts, tailgate lifts, gondolas, cranes and heavy weights.
With our tailored approach to each operation, ESI determines which handling equipment is needed, studies the environment and the space in which the teams will be interacting, and analyzes the need for special machinery and tools. These steps are essential to the set-up and break-down phases of trade fairs, permanent and temporary exhibitions, and relocation assignments. In addition, our personnel receive external training (safe driving certificates) and can rely on our seasoned in-house team leaders. Whatever the scenario, it is important to be able to offer the best possible operating, technical and safety conditions.