Skip to content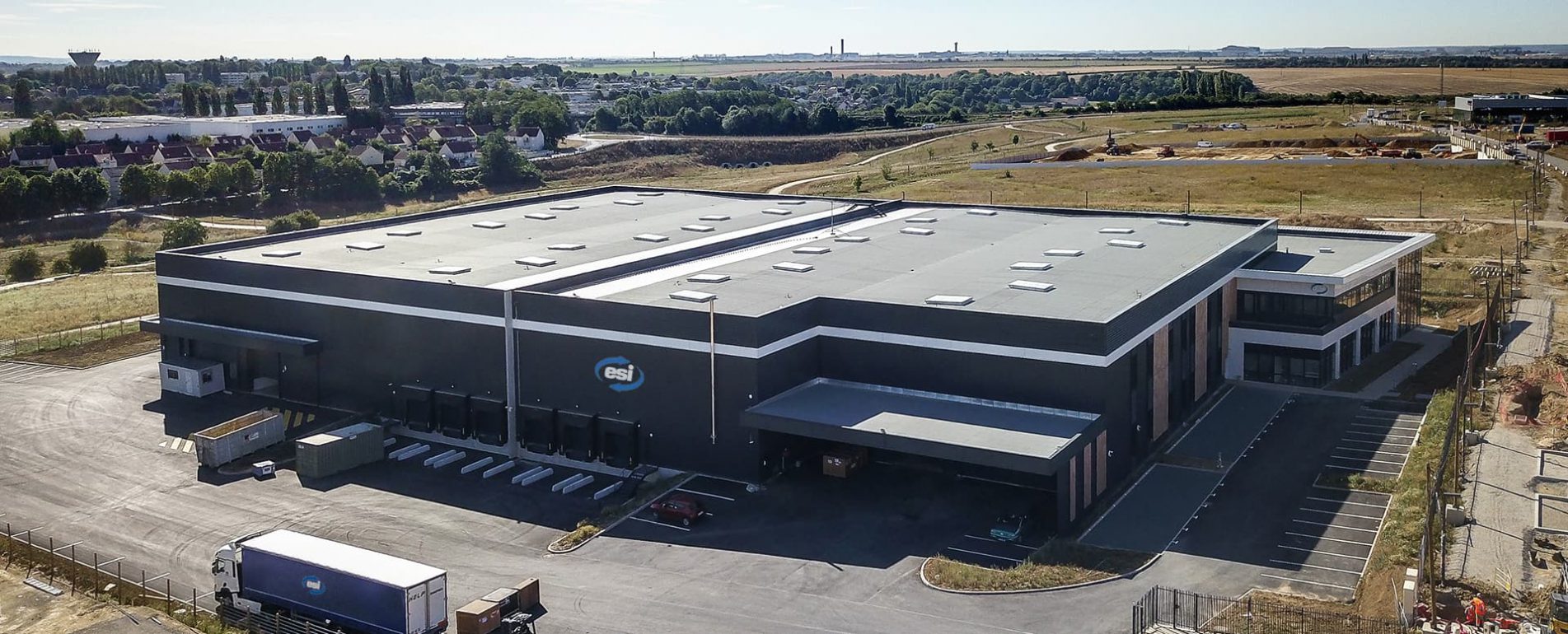 WAREHOUSING SOLUTIONS FOR ALL OF YOUR PROJECTS, WITH MANY SECURE STORAGE SOLUTIONS
Storing your property in a perfectly safe and appropriate location.
ESI has modern, functional premises designed for the storage of artwork: classic art warehousing or the possibility of using an air-conditioned space.
Our large storage area (over 100,000 sq. ft.) allows us to meet the specific need of all of our clients.
Located in the Greater Paris region and on France's Mediterranean coast (in Antibes), our storage spaces are close to the main exhibition venues, museums and art galleries, as well as the Charles de Gaulle (Paris) and Nice airports.
We have multiple facilities:
Private and shared areas
Temperature-controlled unit for works of art
A customs bonded area for equipment and pieces in transit
Premises adjacent to our offices, so that our employees can verify incoming and outgoing shipments in real time
Premises connected to our building management system (BMS)
Fire hose stations
Smoke detectors
24/7 security
Heating
Remote monitoring
Customs bonded storage area
Dedicated areas, delimited by client
Receiving area
Loading dock
Ground-level door
Handling equipment suitable for any kind of service / goods
Weighing equipment.