Skip to content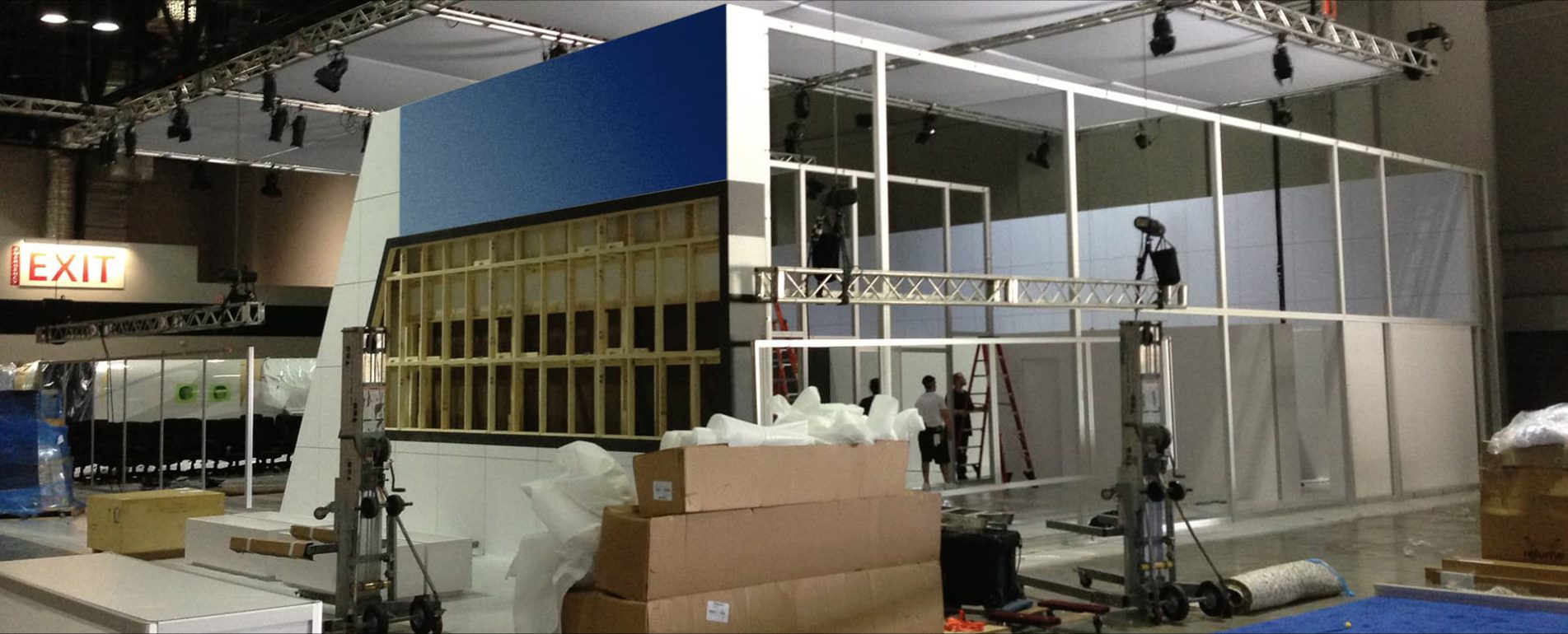 A STEP THAT DEMANDS HIGH-LEVEL PRECISION AND EXPERIENCE
Perfectly setting up all of the different elements of an exhibition, preparing the space, applying its design and installing high-end furniture.
For fairs and conferences, art exhibitions at a museum and decorator projects, handling is a real act of installation and encompasses the functions of packing and unpacking fragile and delicate pieces, special placement in a predefined space and, sometimes, even assembly.
In this sector, white-glove treatment is a necessity. True teamwork and the careful selection of handling equipment are key components of all of our operations. Our specialists take the greatest care in handling very valuable objects and unique pieces.