Skip to content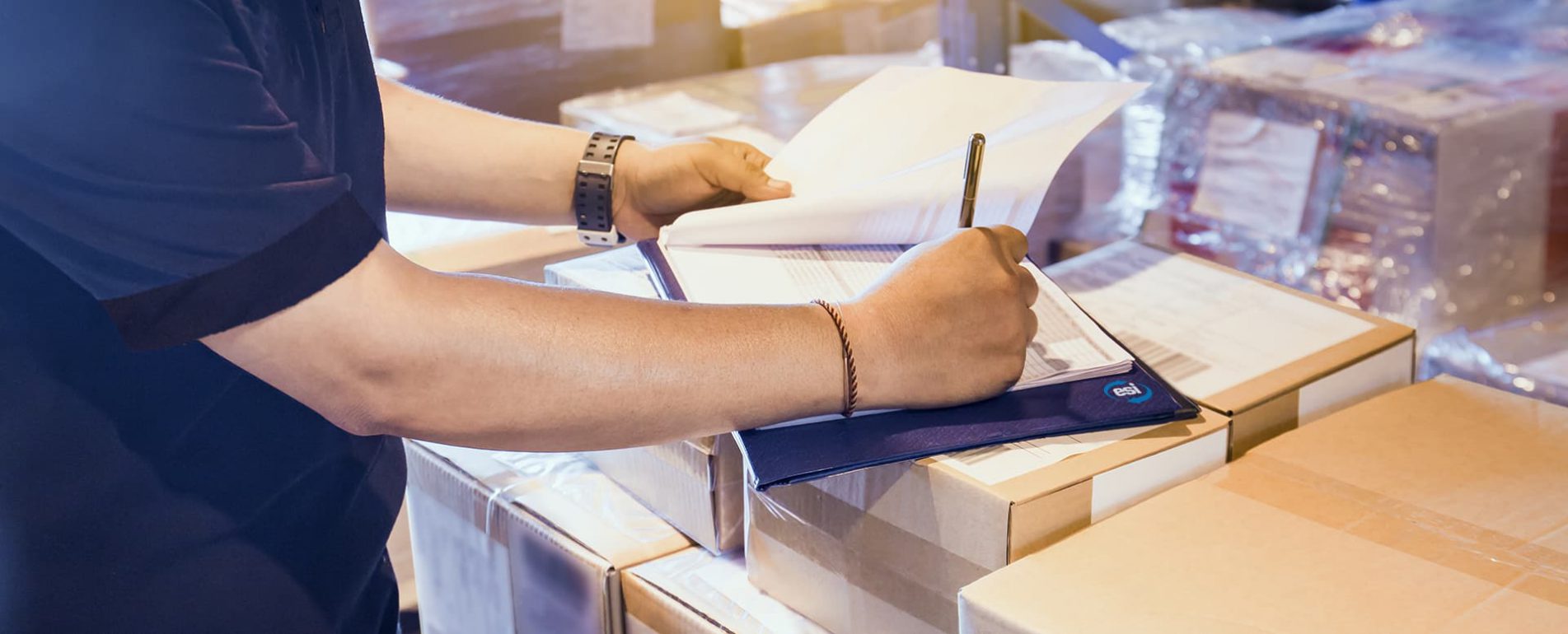 Filing your customs declarations and ensuring secure, certified trading, thanks to our stats as an AEO (Authorized Economic Operator).
ESI is a bonded freight forwarder with AEO certification. To that end, we can facilitate all of your import and export procedures and submit "simplified" customs declarations.
For permanent and temporary exports and imports, customs transit, and bonded storage, we can manage all of your international customs procedures.
On departure of your goods, we handle all of your export formalities :
Temporary and permanent export declarations
ATA Carnet
Transit
Certification (certificate of origin, CITES, declaration of cultural goods, etc.)
On arrival in the destination country, our selected agents or subsidiaries are also authorized to perform all import formalities :
Temporary entry
Final customs clearance
Re-exportation
ATA Carnet
as per the regulations in effect in that country.
For international transportation, ESI is also a transportation broker and a certified IATA agent.