Skip to content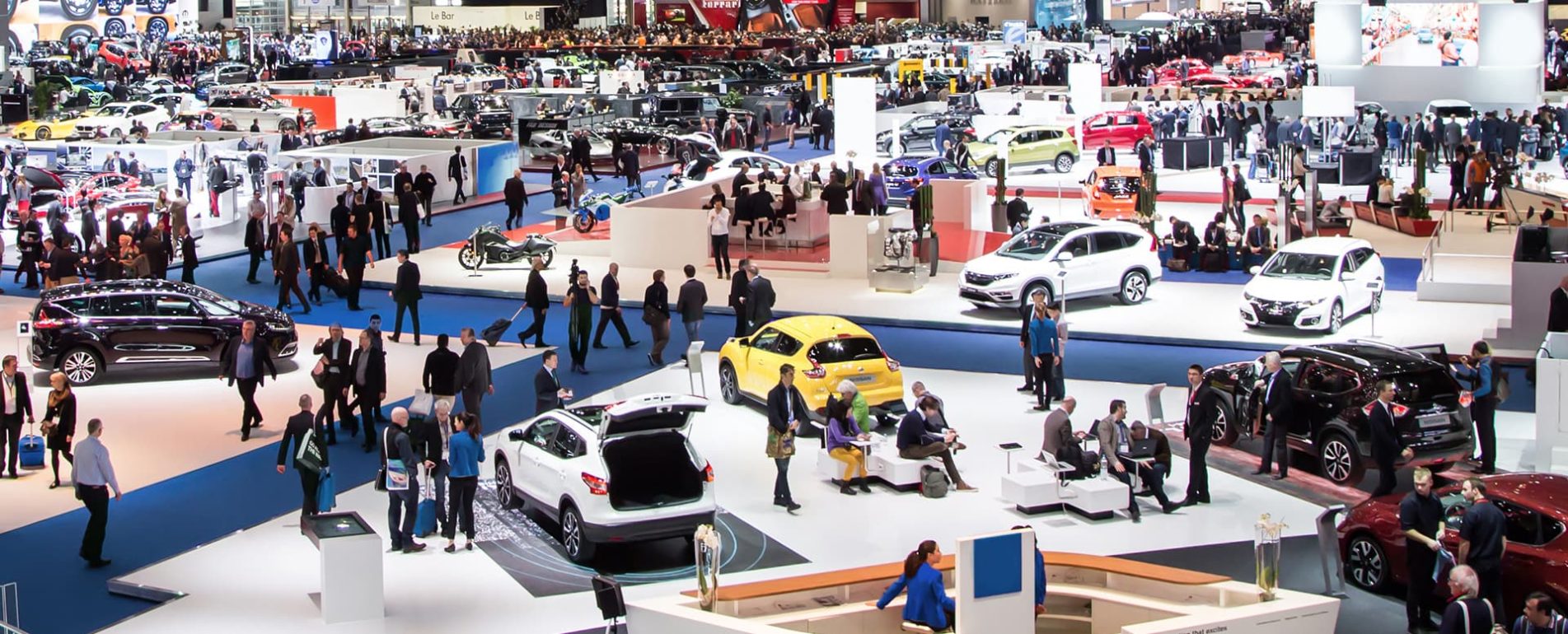 TRANSPORTATION AND LOGISTICS FOR EXHIBITIONS, FAIRS, CONFERENCES AND OTHER EVENTS
Worldwide tailor-made solutions for trade show organizers, exhibitors and any other participants in a fair, conference or exhibition, guaranteeing a successful event.
INTERNATIONAL EXPERTISE IN TRANSPORTATION AND LOGISTICS FOR FAIRS, CONFERENCES AND EXHIBITIONS
At ESI Fairs & Exhibitions, our expertise in the field of event logistics has made us a key player in the industry and the official service provider of a multitude of fairs, conferences, exhibitions and other events, throughout the year and around the world.
From collection of your goods from your premises to final delivery on site, we handle the entire logistics chain, whether your event is taking place domestically or on the other side of the globe.
ESI Fairs & Exhibitions works with all business industries– defense, aerospace, industry, art, consumer goods, services and technology, and any kind of venue – exhibition halls, conference and convention centers, hotels, corporate headquarters and private buildings.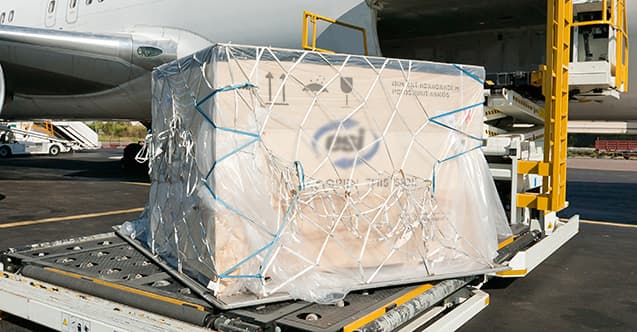 Our services include goods pick-ups, packing, handling, custom handling, installation, road/air/maritime transportation and storage.
As a freight forwarder, we are customs-bonded and AEO-certified.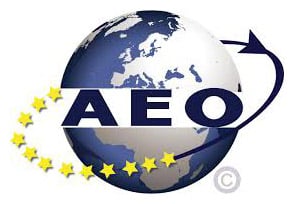 Internationally, we draw our strength from a vast network of expert agents who are well-versed in the specifics of transportation for exhibitions, fairs and conferences. ESI is a member of the IELA (International Exhibition Logistics Association), which now has more than 150 members known as the top specialists in custom-made transportation and event logistics in more than 50 countries across Europe, Asia, the Americas, Africa and Oceania.
In France we have on-site locations at venues including, but not limited to, Paris Nord Villepinte, Paris Expo Porte de Versailles and the Palais des Festivals in Cannes.
The company's in-house teams and our strong network of subcontractors allow us to put experienced personnel to work for event organizers, with as much as 200 employees per event.